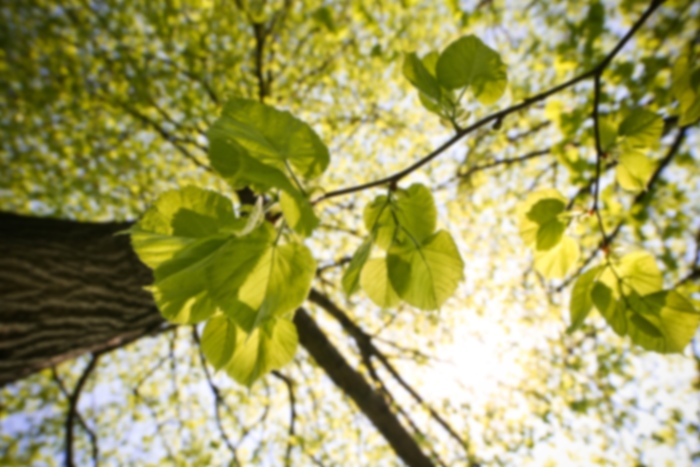 Joshua M Payne,
DO
Orthopaedic Surgery
Dr. Payne was born and raised in Dumas, Texas where he learned a strong work ethic and entrepreneurial drive from his family. His mother, father, and grandpa all owned and operated successful businesses, while his grandfather served as the county judge for several years. He was a three sport athlete at Dumas High School and earned a 4.0 GPA while also working part-time jobs on a cattle ranch and at the local Pizza Hut.

He went on to Texas Tech University for his pre-medical studies where he graduated Magna cum Laude with a Bachelor's degree in Exercise and Sports Science with a minor in Biology. During college, he worked several concurrent jobs including a Physics Tutor, Supplemental Physics Instructor, Wine delivery, and waiter at a local restaurant. His love for physics, biomechanics, and anatomy sparked his interest in Orthopaedic Surgery. This interest was cemented as a passion after shadowing a local Orthopaedic Surgeon.

In addition to his multiple jobs, Dr. Payne also held several offices in his fraternity, Sigma Nu. Some of his proudest accomplishments in college are being awarded Athlete of the Year in his fraternity, Sigma Nu earnest the highest GPA of any fraternity on campus during his tenure as their Scholarship Chairman, experiencing monumental growth during his tenure as Recruitment Chairman, and volunteering his time to the Philanthropy of the Year benefitting Juvenile Diabetes all while being included on the President's list or Dean's List every semester.

Dr. Payne then went on to medical school at The University of North Texas Health Science Center where he graduated with Honors. He graduated as the Valedictorian of his class in clinical studies, was given the Dean's Award for Clinical Excellence awarded to the top clinician of each medical school class, the Academic Excellence Award for graduating in the top three of his medical school class, the President's Scholar award for Dean's list inclusion every semester, and the Bone Crusher Award awarded to one medical student for excellence in Orthopaedic Surgery.

He was also given the Academic Achievement in Rural Medicine award, Rural Scholar award for an extra 320 contact hours in rural medicine during medical school, Geriatrics in Your Future Award, the Touch Volunteering Award, ING research award, and the TCOM research award. He then went on to complete his Orthopaedic Surgery residency at John Peter Smith Hospital in Fort Worth, a very busy Level 1 Trauma Center.

During his intern year, he was awarded Orthopaedic Intern of the Year as voted by his attending and upper-level residents. He also scored top in his residency class on the Orthopaedic In-Training Exam in 2012, 2013, 2014. Dr. Payne then went on to complete his Sports Medicine Fellowship at the University of Texas at Houston, where he served on the medical staff as assistant team physician to Dr. Walter Lowe for the Houston Texans and the University of Houston, Dr. Steve Flores for the Houston Rockets, and Dr. David, Lintner for the Houston Astros. He was able to scrub approximately 600 Sports Medicine Surgeries, including over 120 ACLs.

Dr. Payne currently practices in Fort Worth and North Richland Hills, Texas where his specializes in arthroscopic and reconstructive procedures of the shoulder, elbow, and knee. He also treats most acute fractures and dislocations of the extremities as well operative and non-operative treatment of almost any athletic injury.

Dr. Payne brings his experience in a Level 1 Trauma Center as well as his experience working with NFL, MLB, NBA, MLS, and Division 1 athletes to every patient encounter. His goals are restoration to full to activity and function focusing on conservative treatment and joint preservation whenever possible.
First available appointment is on 11/25/19
Accepts most insurance. Contact your insurance provider for coverage information