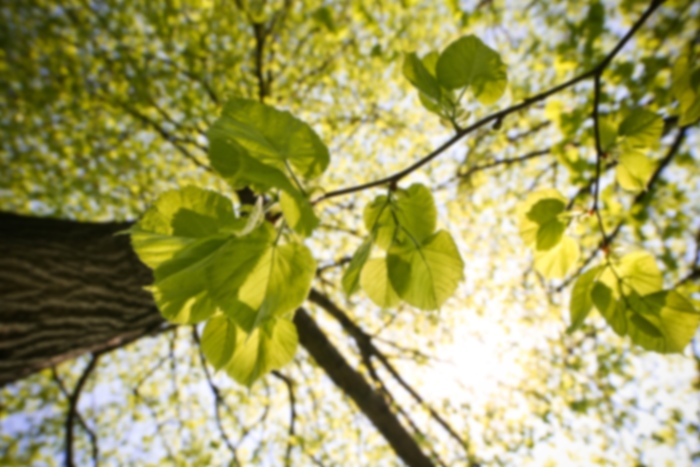 Michael E Muncy,
DO
Orthopaedic Surgery
Dr. Muncy has been serving the DFW Community since 1995. He specializes in total joint replacement and has been trained in the direct anterior approach to total hip replacement. Dr. Muncy also performs minimally invasive surgery including total knee replacement using the ExacTech® GPS Navigation system.
ExacTech® GPS Guided Personalized Surgery is the latest technological advancement in knee replacement. The GPS provides real-time visual guidance to allow the surgeon to make the most precise and accurate cuts to the bone to perform the knee replacement. Dr. Muncy is one the few orthopaedic surgeons in the state of Texas trained and experienced in using this technique. Dr. Muncy finds using the GPS with his knee replacements to be more beneficial to his patients with shorter recovery periods and much quicker return to normal activities and joint motion.
"My passion is helping patients get back to their active lifestyle as completely and quickly as possible," says Dr. Muncy. "I spend the time required to understand each patient's problem and to identify the most effective treatment alternative."
Care Philosophy
We invest in building relationships with our patients. These relationships are built with time and attentiveness, delivered in the context of competency and care.
Accepts most insurance. Contact your insurance provider for coverage information
Anterior Hip
Arm
Carpal Tunnel Syndrome
Casting
Elbow Injuries
Fracture Care
Fractures
Hammer Toe
Hip
Hip Pain
Hip Replacement
Hip Replacement Revision Surgery
Injection
Injection of Tendon
Injury
Joint
Joint Arthroscopy
Joint Injections
Joint Pain
Joint Replacement
Joint Replacement and Reconstructive Orthopedics
Knee
knee Injury
Knee Pain
Knee Replacement
Knee Shoulder Toe Resurfacing Procedures
Legs
Minimal Invasive Knee And Hip Replacement
Accepts most insurance. Contact your insurance provider for coverage information
Anterior Hip
Arm
Carpal Tunnel Syndrome
Casting
Elbow Injuries
Fracture Care
Fractures
Hammer Toe
Hip
Hip Pain
Hip Replacement
Hip Replacement Revision Surgery
Injection
Injection of Tendon
Injury
Joint
Joint Arthroscopy
Joint Injections
Joint Pain
Joint Replacement
Joint Replacement and Reconstructive Orthopedics
Knee
knee Injury
Knee Pain
Knee Replacement
Knee Shoulder Toe Resurfacing Procedures
Legs
Minimal Invasive Knee And Hip Replacement
Orthopaedic Surgery - Primary - Board Certified
Fellowship: Dallas Ft. Worth Medical Center - 1996
Internship: Dallas Ft. Worth Medical Center - 1996
Residency: University of North Texas Health Science Center - 2000
Graduate Degree: Doctor Of Medicine - University of North Texas Health Science Center - 1995
Medical City Las Colinas
Medical City North Hills